Win the debut album from Deena (signed!)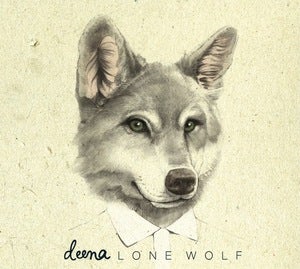 Born in Japan and raised in Brisbane by a Taiwanese mother, you could say Deena was brought up to be culturally confused. This transplants to her music as she borrows chunks and snippets from a variety of genres - and so she remains a mystery.
The wonderful debut album from Deena, Lone Wolf, is out now. Have a listen to the track Wanderlust below, and check out the album on iTunes.